Ea featured in Pakistani news after participating in conference on green energy
Last week, representatives from the Danish Energy Agency, Ea Energy Analyses, and the Danish Embassy in Pakistan participated in a conference on green energy solutions hosted by Worldwide Greentech Pvt Ltd in Karachi.
The conference is a part of the collaboration between the Danish and Pakistani government to help implement clean energy solutions based on Danish experience.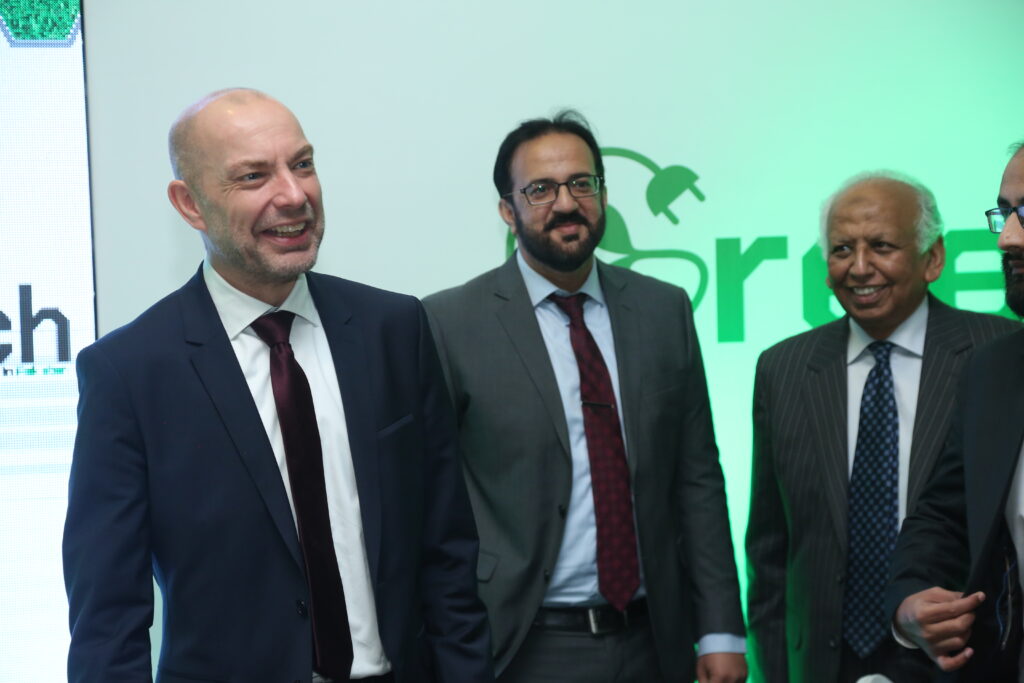 At this event, Ea Energy Analyses presented the results from the study "Long-term energy modelling for Pakistan's power sector", where a net zero 2050 future was explored. The audience showed great interest in the results as well as in the panel debates on carbon credit markets and energy efficiency for the industry. It was a successful event!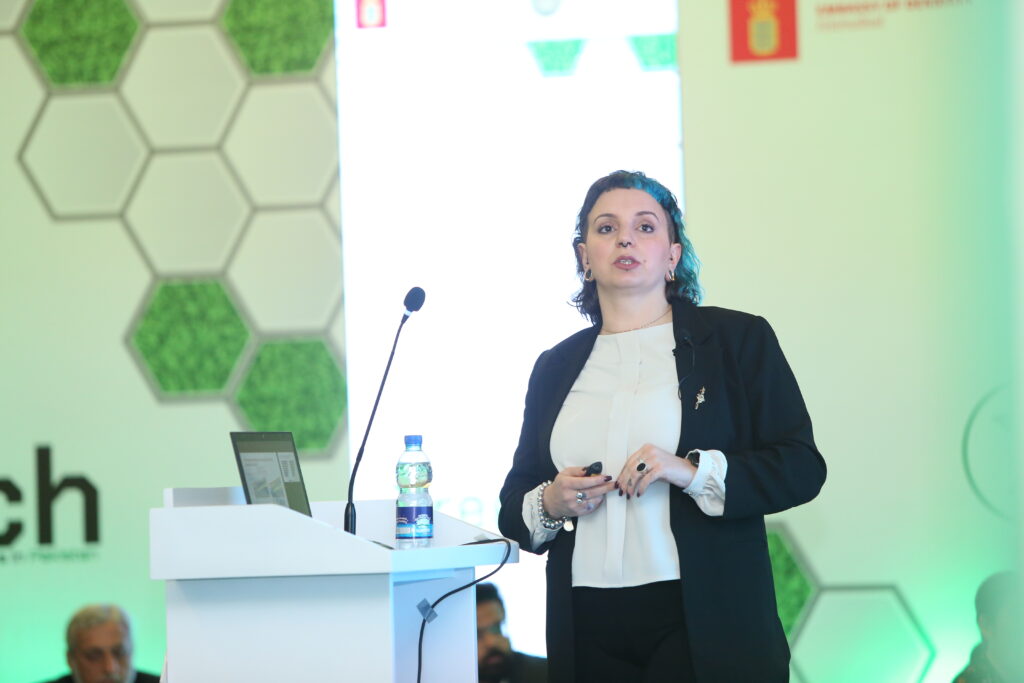 The conference was featured on the Pakistani news on Friday 3rd November, where Ea consultant Roberta Orlando can be seen doing her presentation.
We are very much looking forward to continuing the work on this project!